Sharon Eyal, Gai Behar / L-E-V Dance Company (IL): OCD Love
Israeli choreographer Sharon Eyal, a former Batsheva Dance Company member, and Gai Behar have identified with Neil Hilborn's "OCD" (Obsessive-Compulsive Disorders) and transformed it into an impressive dance poem. Through the perfect, original body language of the six dancers, the innermost feelings of pain, anxiety and unrest rise to the surface, underlined by the pulsating beats of DJ Ori Lichtik. Despite the depth and seriousness of the theme, OCD LOVE is filled with endless sensuality and beauty. What is it like to love with obsessive-compulsive disorder?
Sharon Eyal is from Jerusalem. Between 1990 and 2012 she worked in the Batsheva Dance Company, first as a dancer and later as a choreographer and artistic director. She first collaborated with producer Gai Behar on Bertoli in 2005, and over time they have become a leading contemporary dance duo. Their collaboration culminated in 2013 with the creation of their own ensemble L-E-V, together with DJ Ori Lichtik and talented dancers. Their works have enjoyed success all over the world and have won many awards, such as the prestigious Fedora Prize in 2017.
Creators: Sharon Eyal, Gai Behar
Dancers: Biran Gon, Devaney Darren, Lurie-Pardes Keren, Emmanuel Harcher Clyde, Kakizaki Mariko, Hitting Rebecca
Sound Artist and Live Music: Ori Lichtik
Lighting: Thierry Dreyfus
Costumes: Odelia Arnold in collaboration with: Rebecca Hytting, Gon, Biran, Sharon Eyal, Gai Behar
Technical Director: Alon Cohen
Co Producers: Colours - International Dance Festival - Stuttgart (Germany), Sadler's Wells - London (England), Carolina Performing Arts - The University of North Carolina at Chapel Hill (USA), Julidans - Amsterdam (Netherlands), Montpellier Danse, The production of OCD LOVE was developed through a Performing Arts Residency at The Banff Centre (Canada)
Premiere: October 21st, 2015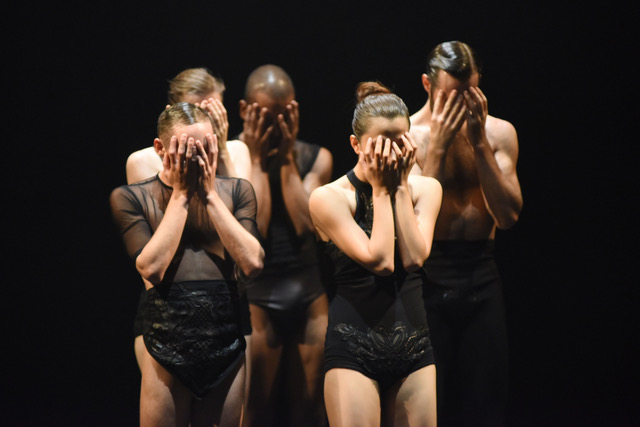 photo by Regina Brocke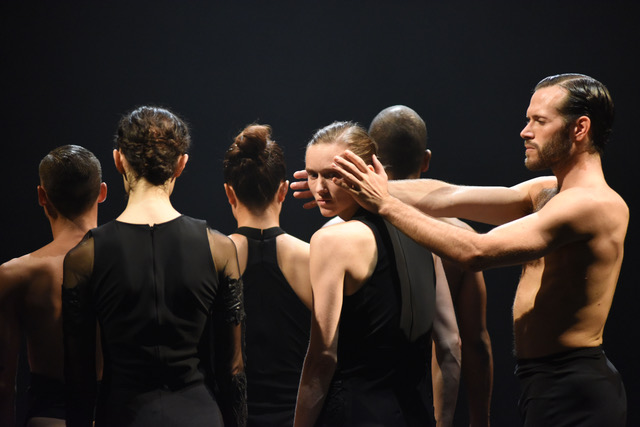 photo by Regina Brocke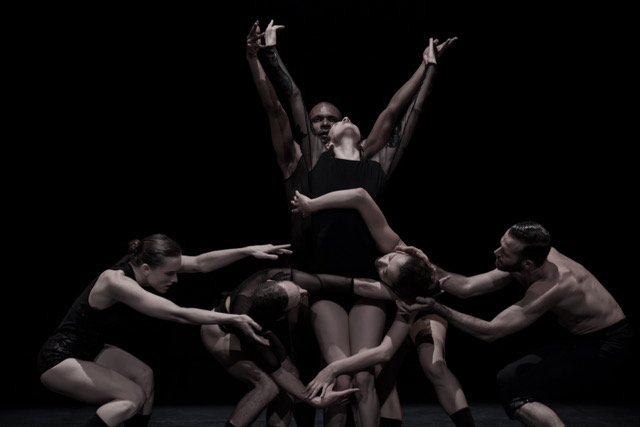 photo by Ron Kedmi